Experience more together ...
Children and teenagers can look forward to an exciting and cool outdoor kids' area. Chill in our cool bean bags in the kids' playroom. On your holiday in Meran and Environs, our child-friendly hotel is the right place to play and have fun – never a dull moment!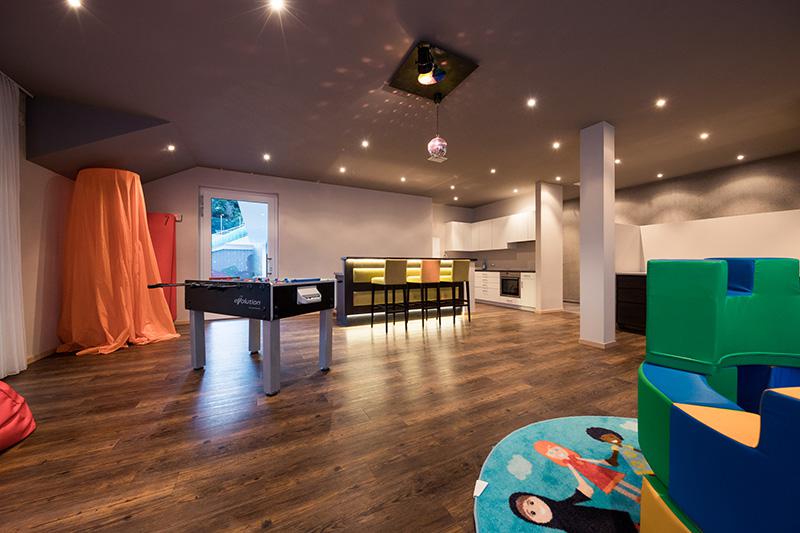 Kids' playroom
[1/2]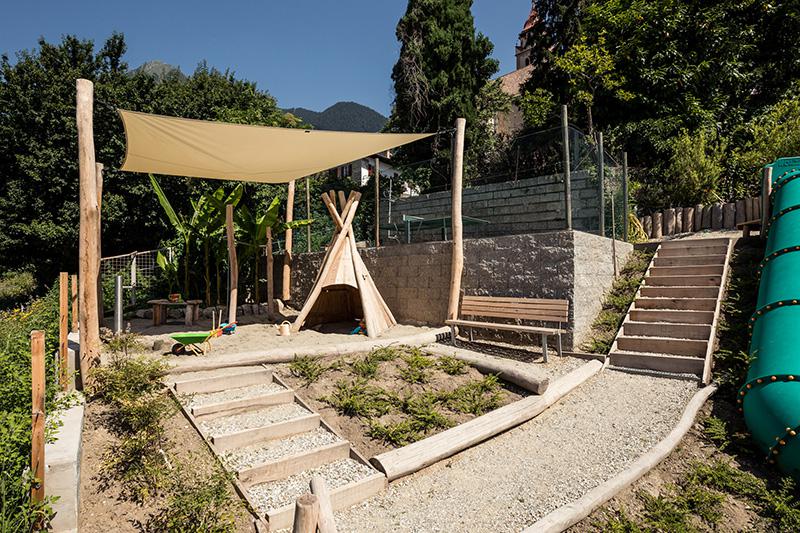 Outdoor playground
[2/2]
Outdoor playground and children's playroom
New large adventure playground with:
» Develop your motoric skills on our cool bouldering wall
» Extra-long toboggan slide
» Table tennis and table football
» Covered sandpit with water crane and mud table
» Children's playroom with different games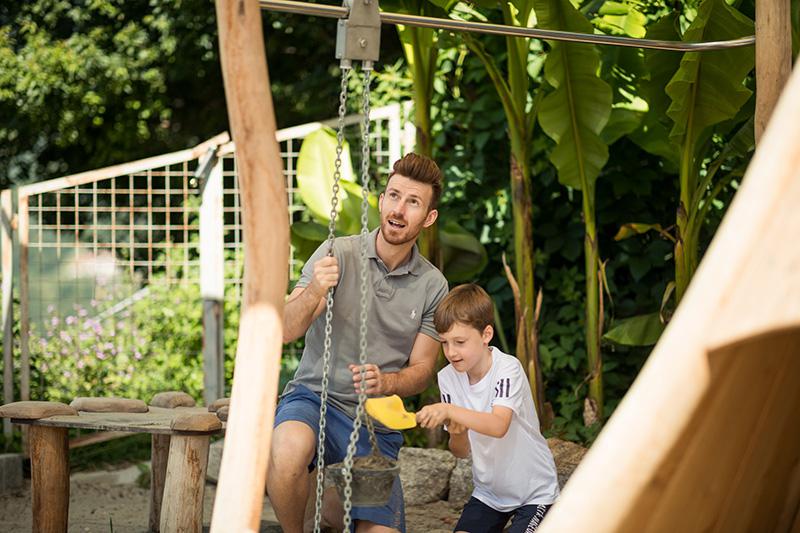 Roofed sandbox
[1/4]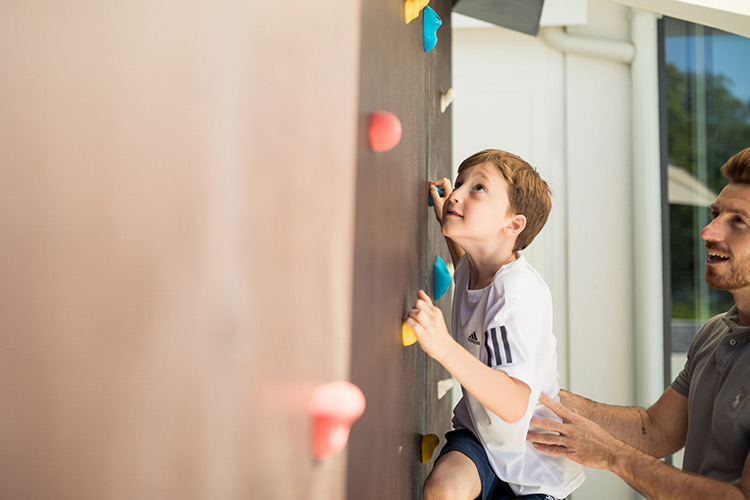 Bouldering wall
[2/4]
Endless toboggan
[3/4]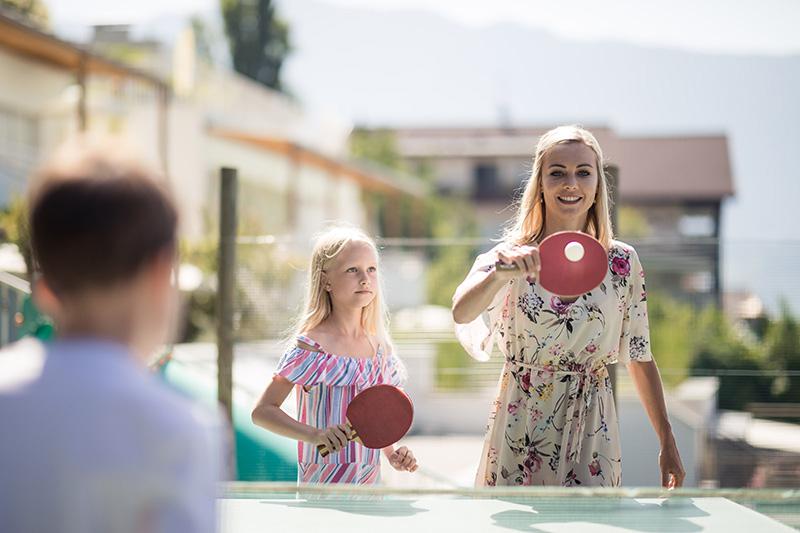 Table tennis
[4/4]
Outdoor Fun Park - for little explorers ...
In our roofed sandpit, kids can build sandcastles, bake pies, have fun on the muddy table and play with the water crane. Endless sliding fun on our super-long toboggan puts a smile on every child's face. On the bouldering wall, children can prove their climbing skills. How about a game of table tennis or table football? Your family hotel in Dorf Tirol offers pretty much everything you can think of.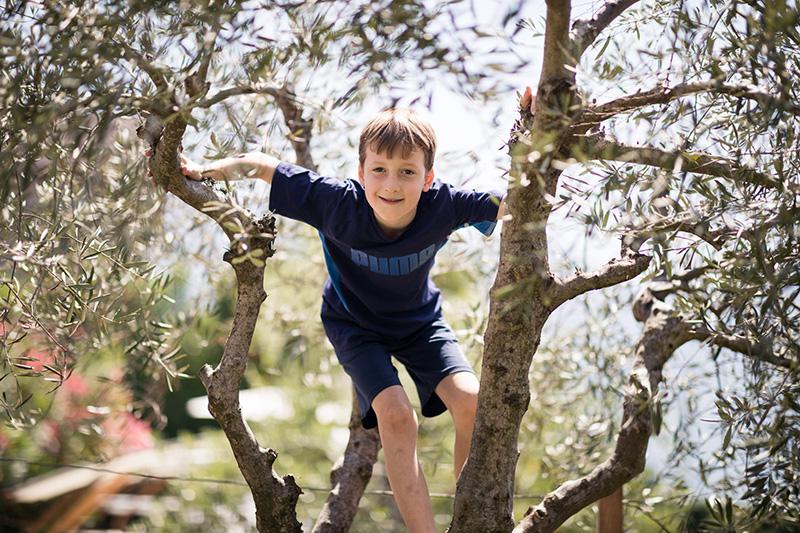 Outdoor playground
[1/3]
Cuddly bunny-rabbit
[2/3]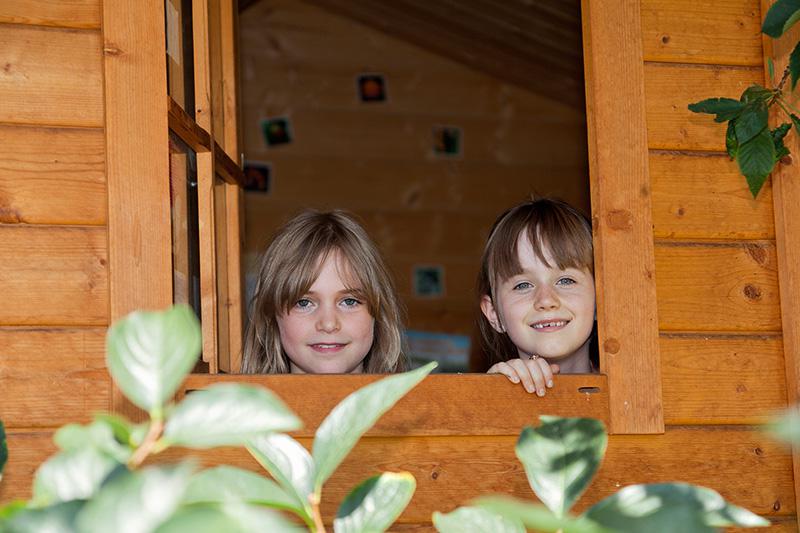 Garden house where the kids can play undisturbed
[3/3]
Nature – the biggest adventure playground
On our second outdoor playground, our fluffy rabbits can't wait to be cuddled by the kids. In the garden-shed the kids can chill with their new holiday friends and share secrets. Lazing in the hammock, enjoying the shade of the fig trees, cuddling up with one of our cute rabbits – could a child ask for more?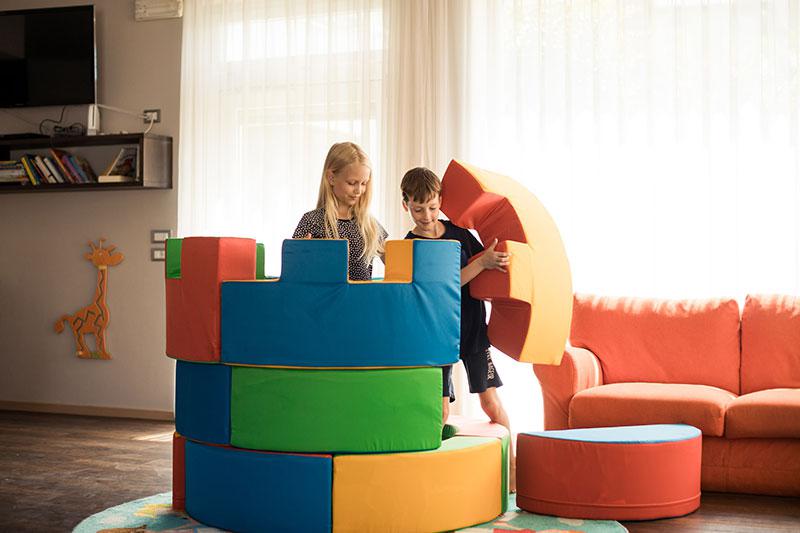 Kids adventure room
[1/3]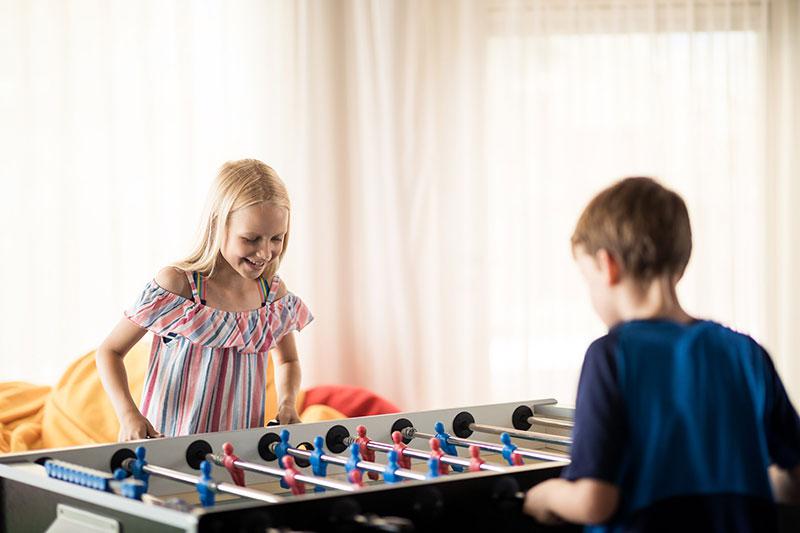 Table football
[2/3]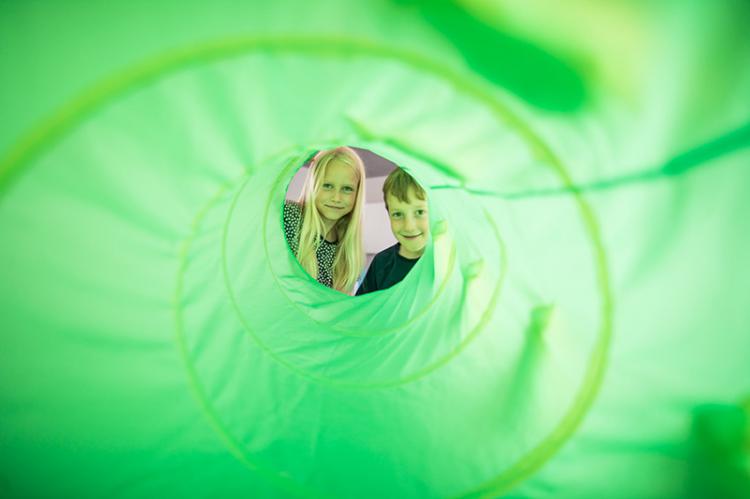 Kids' playroom for little explorers
[3/3]
Kids adventure room
Fun, sport and creativity in our kid's playroom. Action and fun in all kinds of great games. Get cosy in the chill corner and get excited playing table football with other Sonnenhang Kids.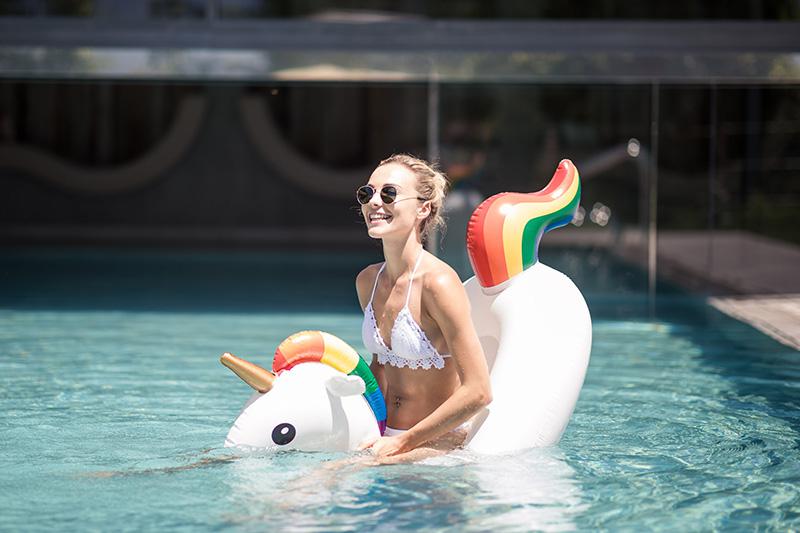 Water fun for the entire family
[1/3]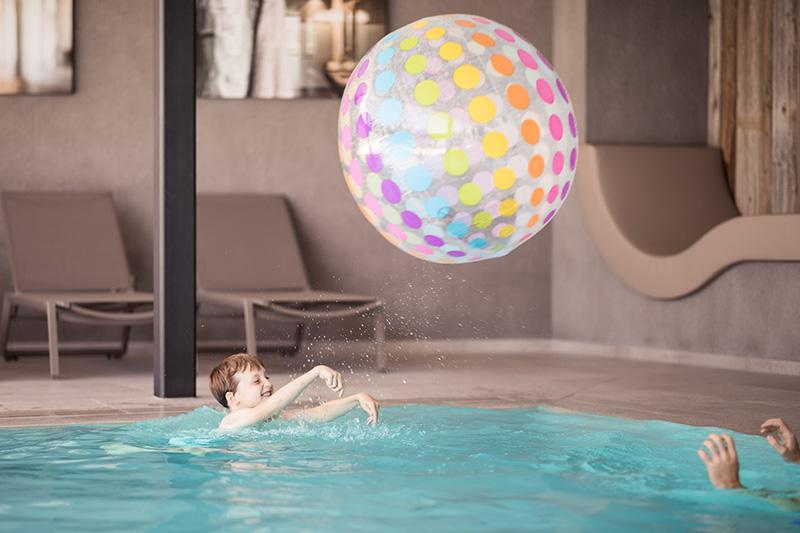 Playing water polo in the indoor pool
[2/3]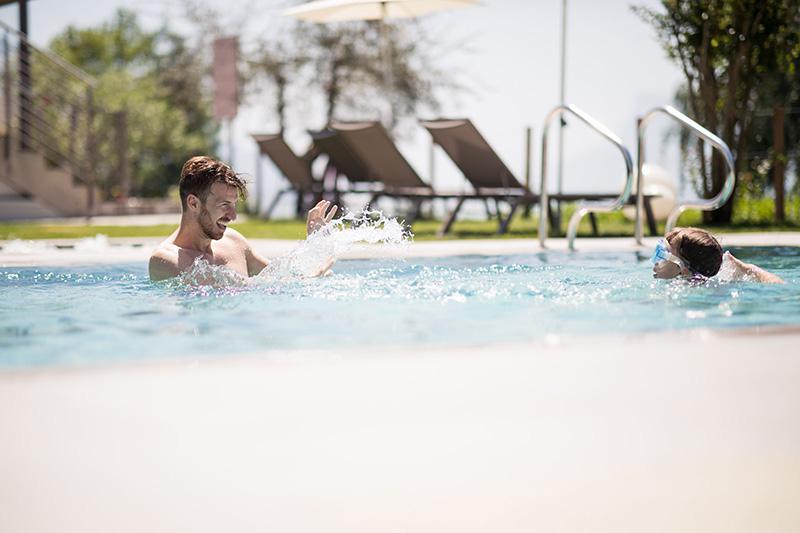 Swimming fun for kids in the outdoor pool
[3/3]
New indoor-outdoor pool
Three, two, one... off you go! Jump into a world of water fun! Since kids love to spend lots of time in the water, in spring and autumn we heat our new indoor/outdoor pool to approx. 30-32° C.
In the meantime, parents can relax in one of the comfortable couches in the indoor and outdoor area while keeping an eye on their little rascals. Guaranteed relaxation and fun for the whole family.
Family hotel with kids' pool
[1/2]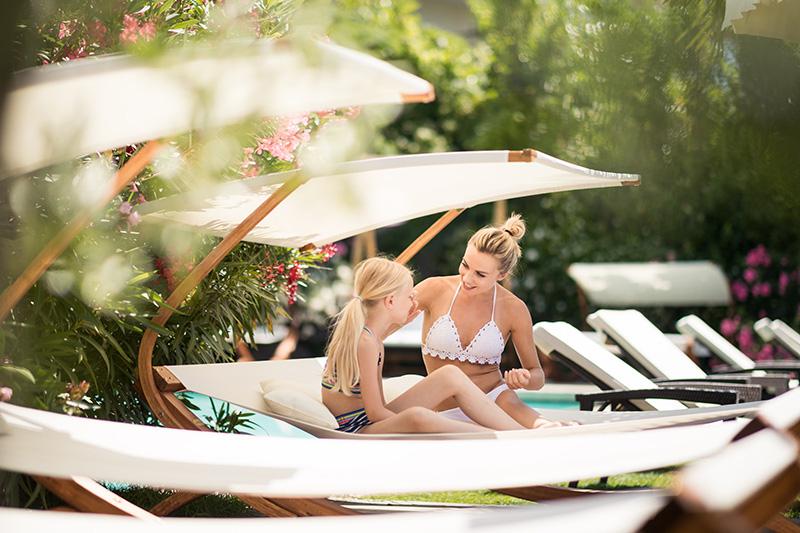 Relax on our comfortable sun loungers
[2/2]
Water fun for our youngest Sonnenhang guests...
Playing and splashing around – in our baby pool, tots are the tops. In our new baby pool, only the youngest guests of our family hotel in Tirolo are allowed to float about.