Enjoy life to the full
Dorf Tirol
Spend a dream holiday in our luxurious rooms & suites overlooking the rooftops of Merano. Take in the stunning views, surrounded by palm trees, oleanders & olive trees and leave behind the stresses of everyday life. Our new indoor–outdoor pool provides guaranteed family fun and lots of relaxing moments in the new quiet Adults-Only area with its saunas and the saltwater pool.
Experience the feel-good vibes of our new suites, designed to the highest quality standards and latest trends. Your holiday at the 4*S Hotel Am Sonnenhang includes a wide scope of services and special advantages for families & couples – because we want your holiday in Dorf Tirol to be nothing short of perfect.
#Lifestyle & modern living for families &
more


with amazing view
THE NEW 4*S HOTEL AM SONNENHANG IN DORF TIROL
Am Sonnenhang: a place for…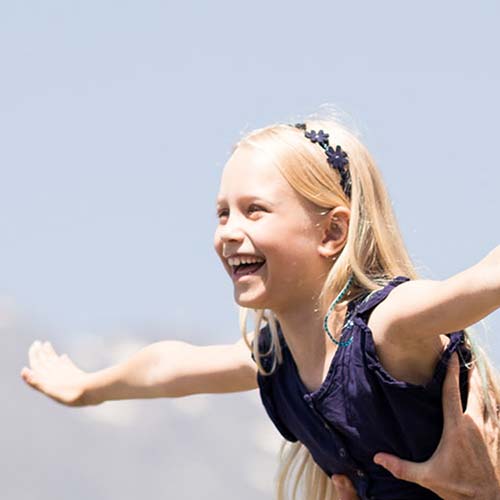 young
FAMILIES
[1/5]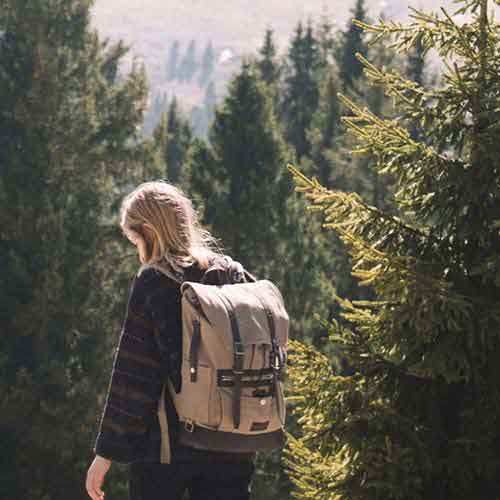 active
HIKERS
[2/5]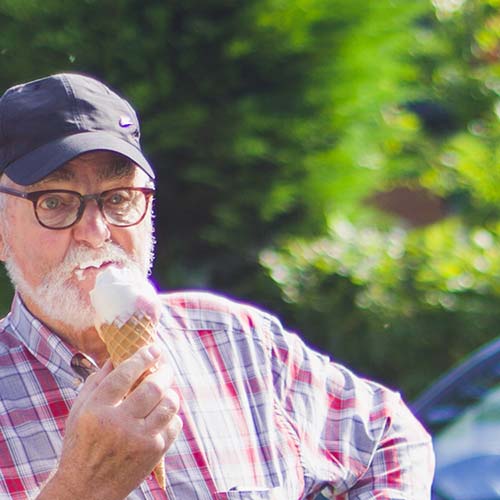 cool
GRANNIES & GRANDDADS
[3/5]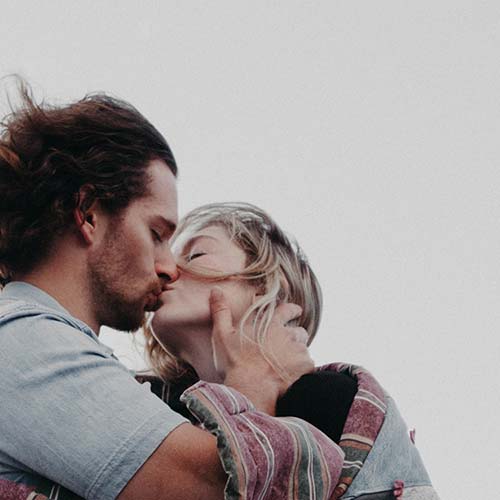 young
COUPLES IN LOVE
[4/5]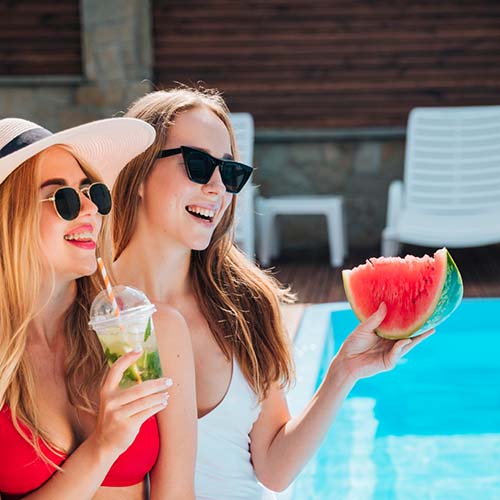 happy
CONNOISSEURS
[5/5]
Our hotel for more generations!
We love children, we love couples,
we love grandma and grandpa.
We love talking and laughing.
We love mountains, we love nature.
We love movement and relax.
 
Here in our amazing place with an amazing view, we are looking forward to meet you!


4*S Hotel for couples and families in Dorf Tirol
Our specific and separated kids and adults' areas make our hotel truly special… so couples can enjoy their holidays undisturbed.

All you want is dream, enjoy the ambience and relax? Then our 4*S hotel in Dorf Tirol is exactly what you're looking for.
Finally, some time to spend with your loved ones! A few relaxing hours "for two" in our wellness area. Have fun and play with the whole family on the outdoor lawn and in our indoor-outdoor pool. Enjoy a romantic candlelit dinner in our new "The Taste" restaurant. Cuddle your way through the evening in our top-quality suites and enjoy the breath-taking views. There's nothing like a couple- or family-holiday at the Panoramahotel Am Sonnenhang!
INSTA-STORIES