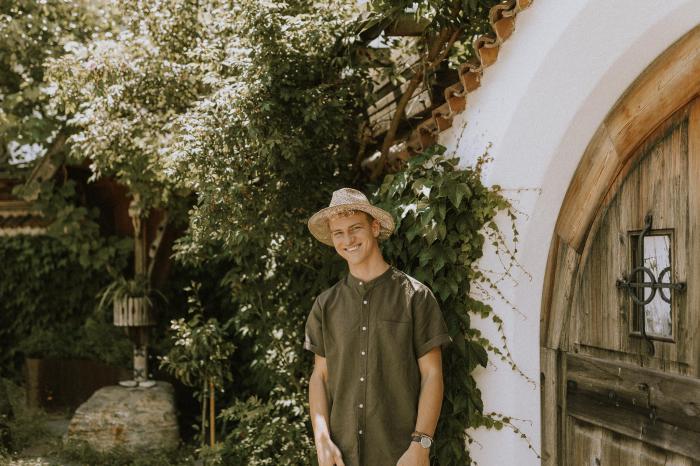 About Emi Massmer
Emi comes from the village Plaus in Venosta Valley and is our photographer.
He specializes in authentic and emotional photographs and films and accompanies weddings, photographs friends, couples and families.
Honesty, emotion, sustainability and quality are the most important values for his work.


Website: Website
Instagram: Instagram
YouTube: YouTube





"Emotion Moments at the Panoramahotel Am Sonnenhang"
Look back on beautiful memories... Make your vacation even more unforgettable!
Emi Massmer is our photographer and exactly the right person when it comes to capturing naturalness and spontaneity.
His pictures are honest and authentic, simply unposed. The shooting with him is easy and relaxed, because he loves unplanned moments!
Whether alone, as a couple or as a family, the pictures are sure to be special.
Shootings with Emi can now be booked directly with us on location. Please ask early enough
for it, so that Emi finds a date for you!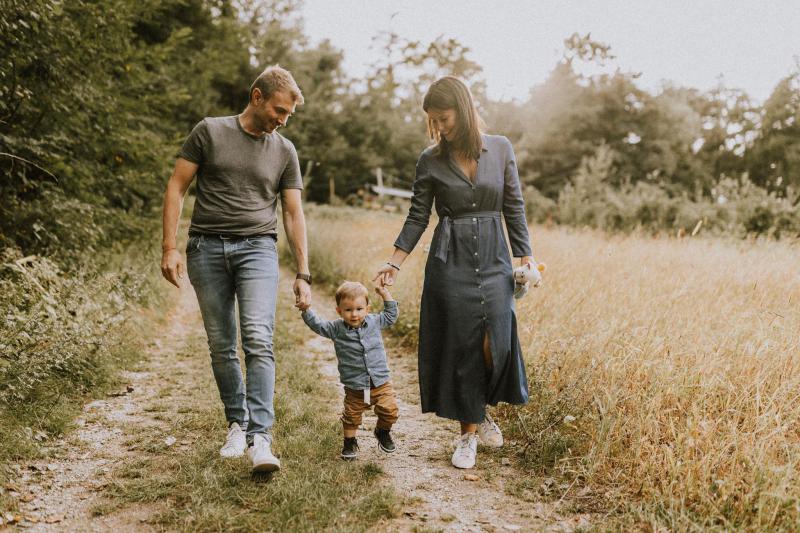 [1/3]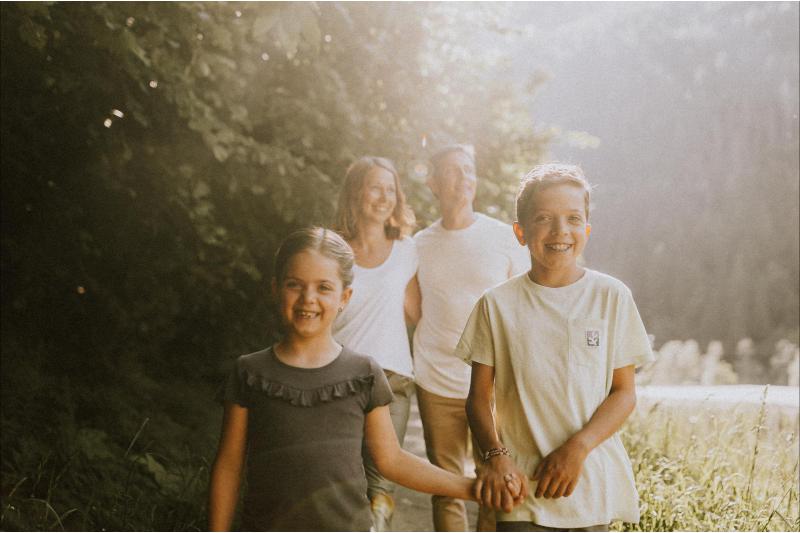 [2/3]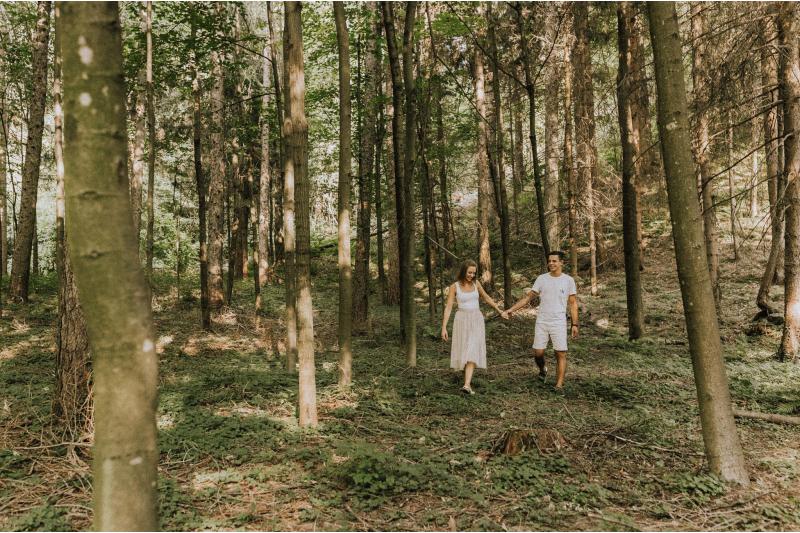 [3/3]
The shooting includes:
approx. 30-45 min. shoot at the hotel or in the nearby surroundings
30 edited pictures in high resolution
as download in personalized online gallery
The cost is 390€ and will be payed directly to Emi.

Click here for the booking form >> booking form